A Podcast Especially For Property Management Professionals

The JuvoHub podcast is the virtual connection between professionals in the property management industry and industry experts. This show is a must-listen for all training and human resource professionals in the industry. It is also a must-show for on-site staff who are looking to accelerate their careers and make an impact with their developing leadership skills. By subscribing to this podcast, you will automatically receive the latest episodes downloaded to your computer or portable device. Select the subscription method below that best fits your lifestyle.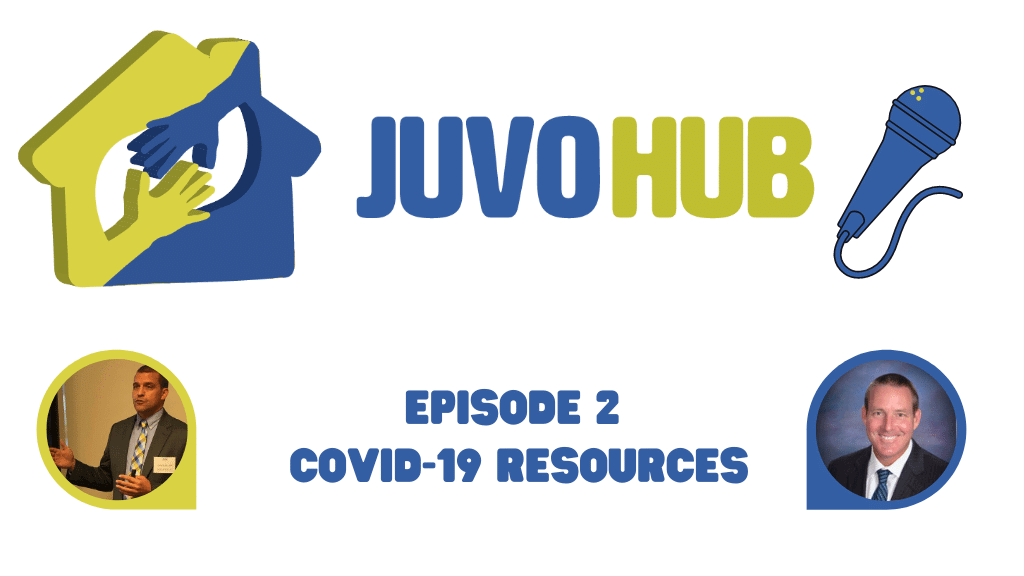 In this episode we cover some incredible COVID-19 resources available for all property management professionals in the HR sector. Check out the notes below for links to the resources. Higginbotham COVID-19 Resource Center Higginbotham Compliance Updates Higginbotham Employee Communications A special thanks to our guest on this week's show, John T. Rebol, from Higginbotham. Podcast: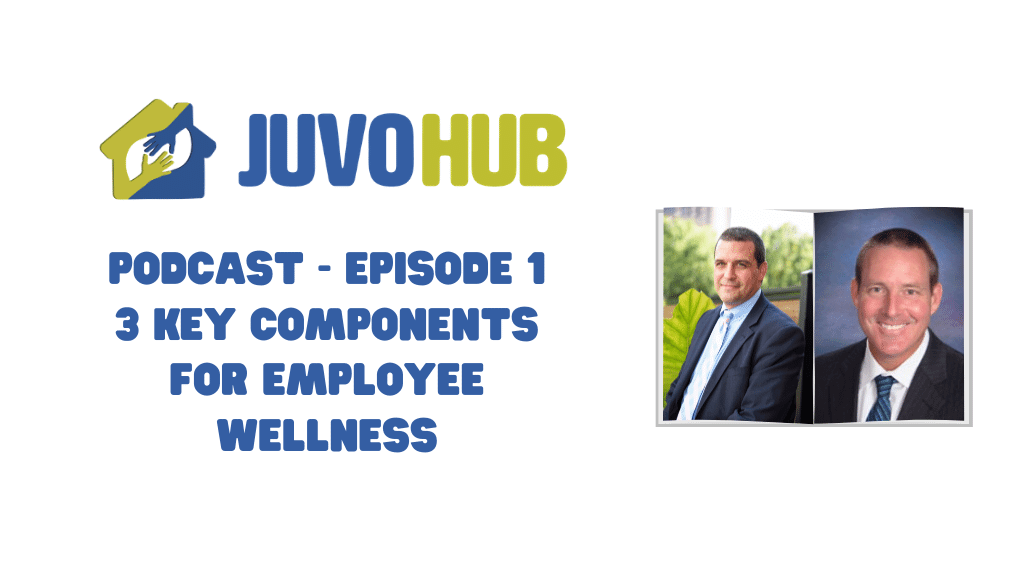 In this episode, I am joined by John Rebol, a Corporate Wellness Specialist and Employee Benefits Advisor for REAL HR, A Higginbotham Company. John shares his 3 key components for employee wellness. We discuss the following: Physical Well Being Spiritual Well Being Financial Well Being Podcast: Play in new window | Download
Can't find what you are looking for? Search our archives here.