Your Helping Hand In Property Management Education
Custom Property Management Courses At Your Fingertips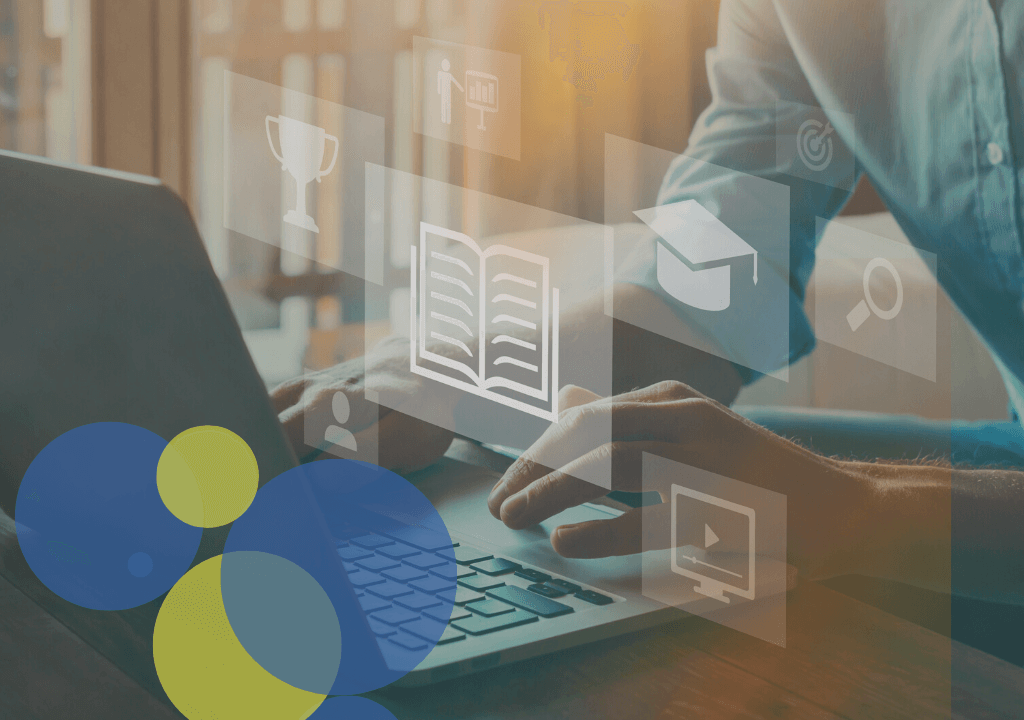 Industry-Specific Education
Our courses provide dynamic industry-specific education. Built to ensure engagement and maximize retention, with relevant and up-to-date content available 24/7.
Contribute to our industry by taking your experience and transforming it into a teachable session. We take your insights and help you turn them into engaging and user-friendly courses.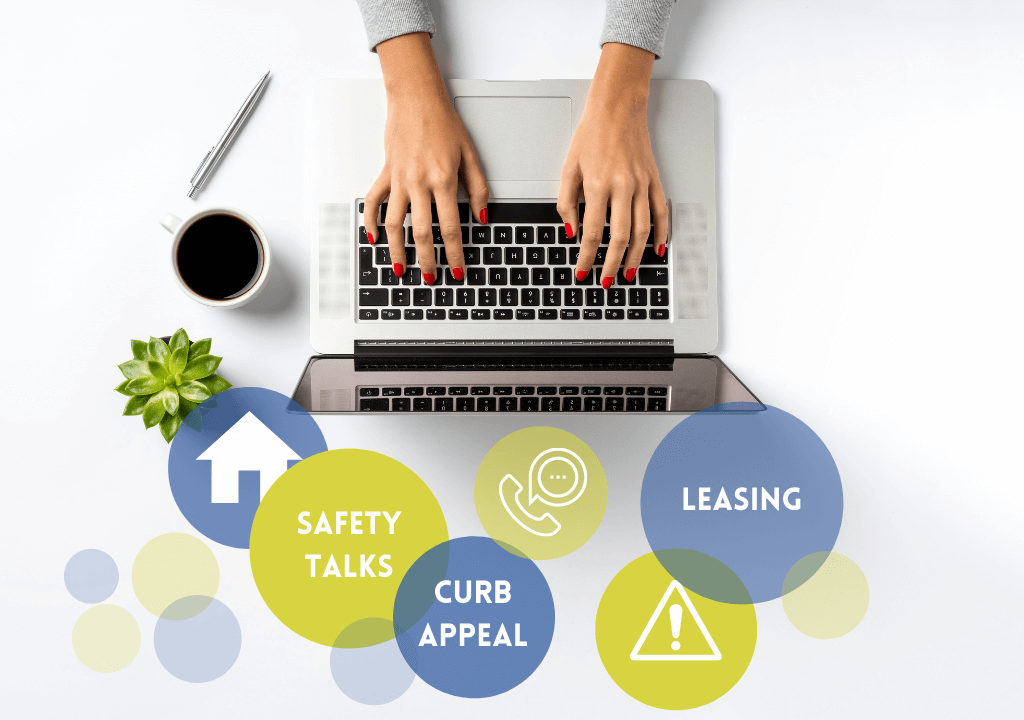 Featured Online Property Management Course
Is your training up to date? More and more states are requiring regular sexual harassment training in the workplace to ensure prevention and better practices. 
Our carefully created course is designed specifically for the property management industry. Full of interactive videos, scenarios, and informative written content that will keep you and your learners engaged, aiding in excellent retention.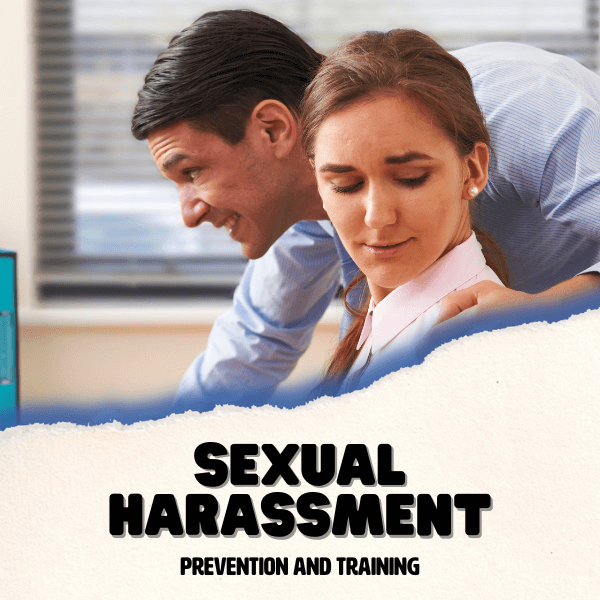 On-Demand Complimentary Property Management Insights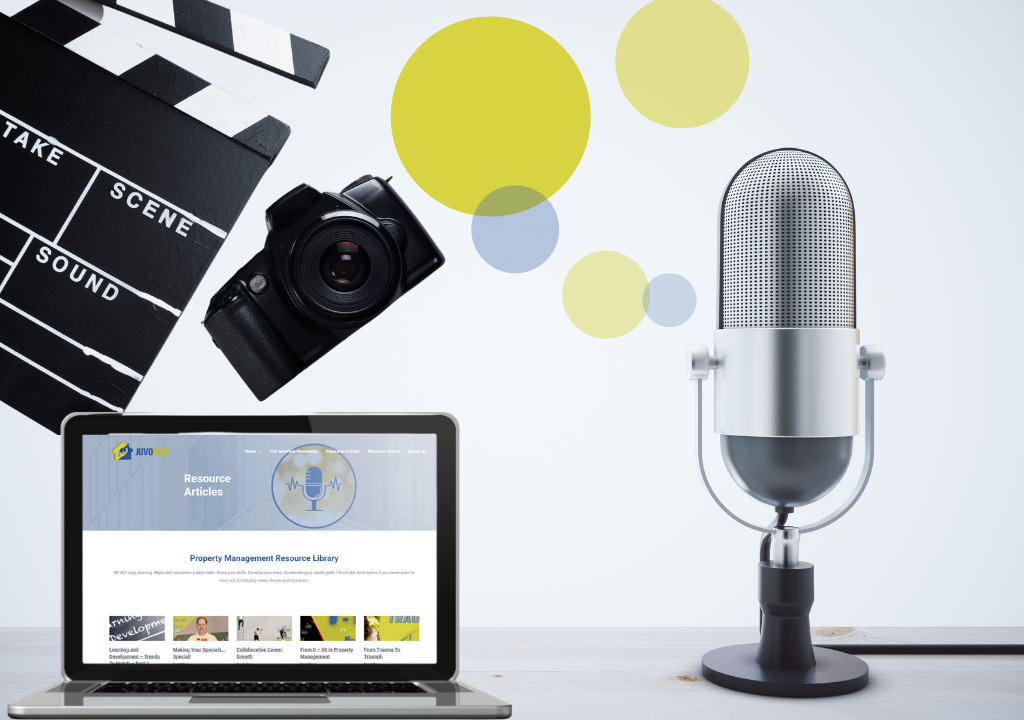 What fits your lifestyle? Podcast, video, blog? We understand that everyone absorbs information differently, so we make sure to provide a little something for everyone. Join Jonathan Saar and Mark Howell—two veteran industry speakers and educators—as they keep you up to date with industry news and trends.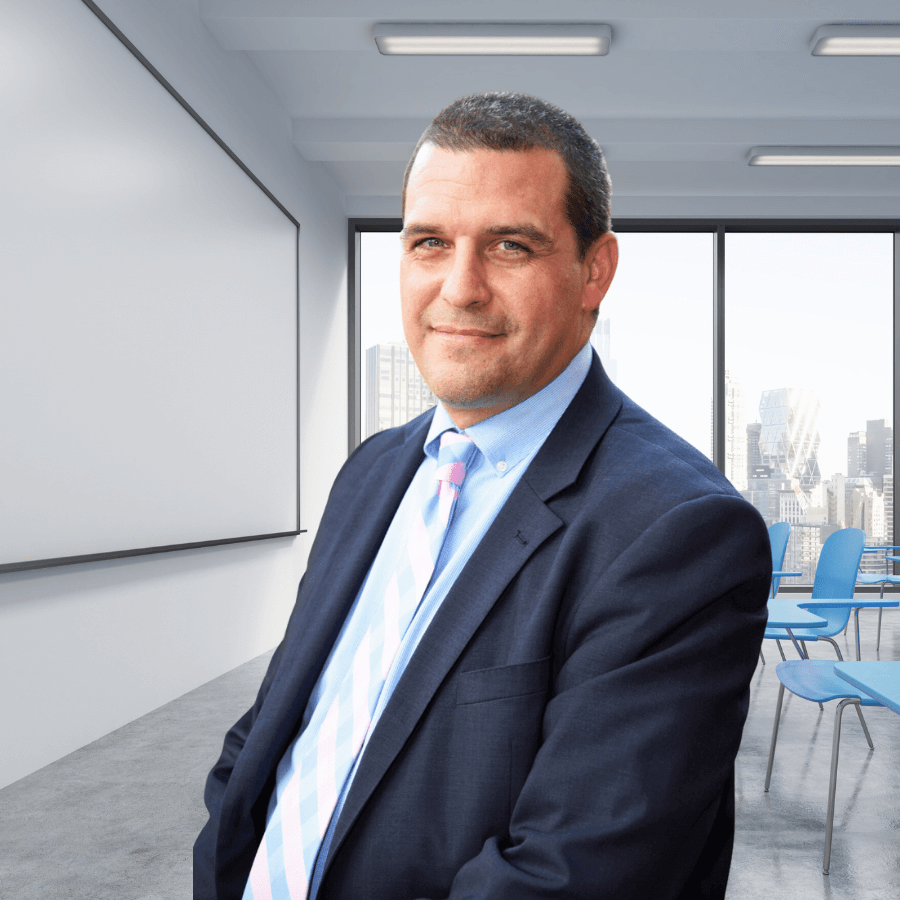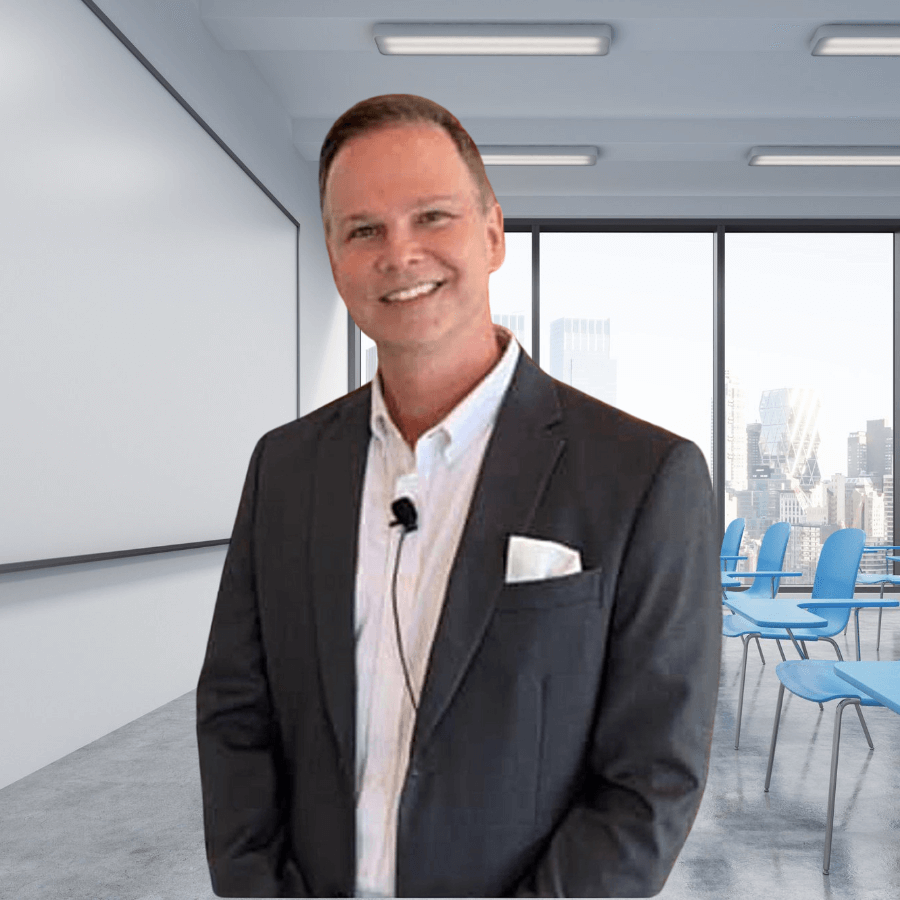 Choose what works best for you!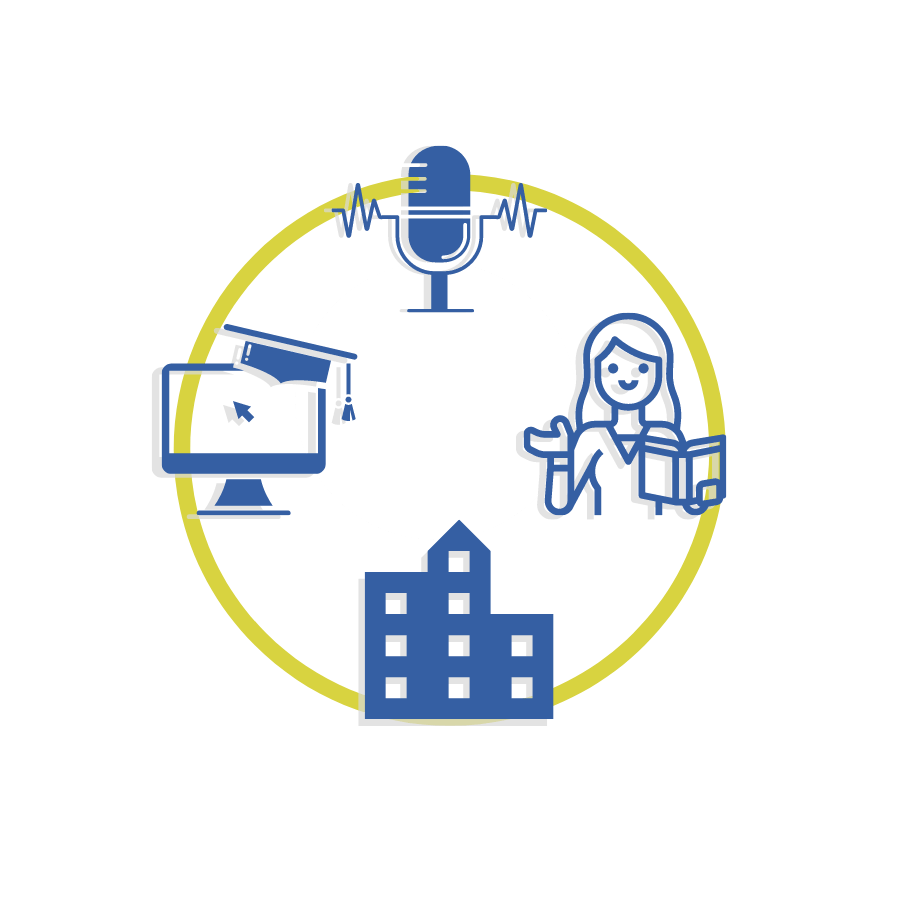 Join Us
JuvoHub is the helping hand for property management. Please reach out and let's chat about what you need and how we can help!