Your Helping Hand in
Property Management Education
Property Management Courses
Ignite your passion for property management and build your skills with our online courses
Be in Demand With Our Property Management Training
Are you looking to enhance your skills or maintain compliance? Our professional training programs can help you achieve your career needs and goals!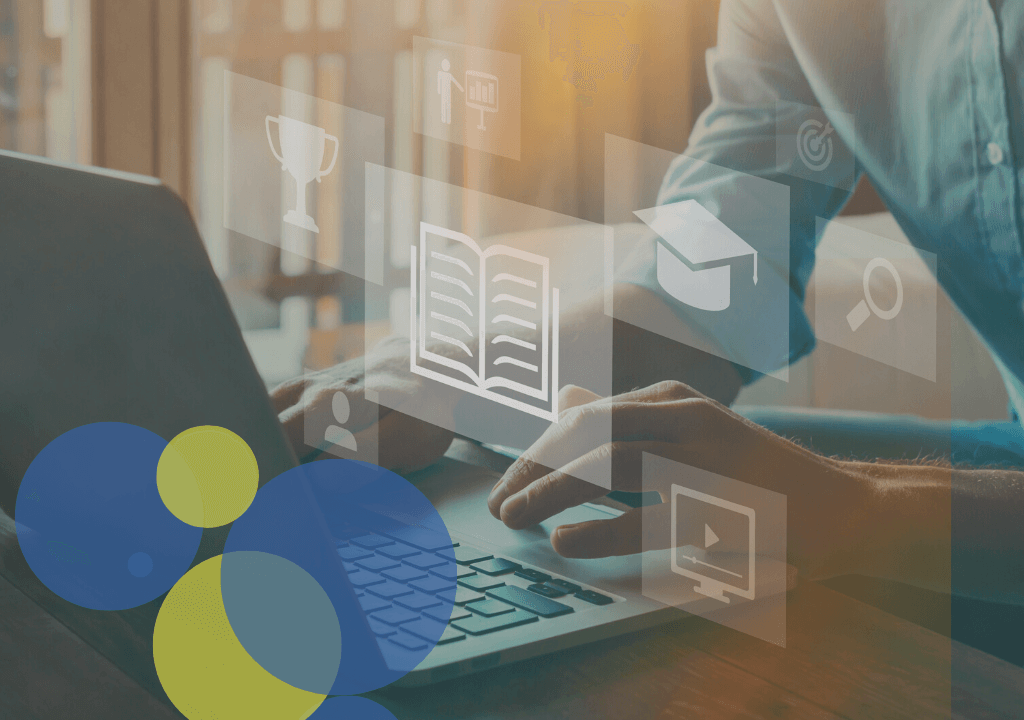 In today's fast-paced and competitive job market, it's more important than ever to have relevant skills that can set you apart from the crowd. Along with that there are compliance courses that employers are looking for. Our online courses are designed to help you build the skills you need to succeed in your property management career.  Whether you're looking to start a new career or advance in your current one, with our flexible online format, you can learn at your own pace and on your own schedule, making it easy to fit your education around your other commitments.   
If you're interested in property management and looking for the best learning platform to enhance your skills, then you're in the right place! Our online property management courses are designed to provide you with a truly immersive experience. No monotonous course work here. Our courses are full of real life scenarios, activities and videos. Whatever your learning style is, you are sure to not only retain what you are learning but actually have fun while doing it!
If you're looking to build relevant skills in property management and advance your career, you are going to want to learn from experts within our own industry. Our experienced instructors are dedicated to helping you build the relevant skills you need to succeed in your career. From compliance to soft skills, our instructors teach from a place of experience and success to provide you a superior education.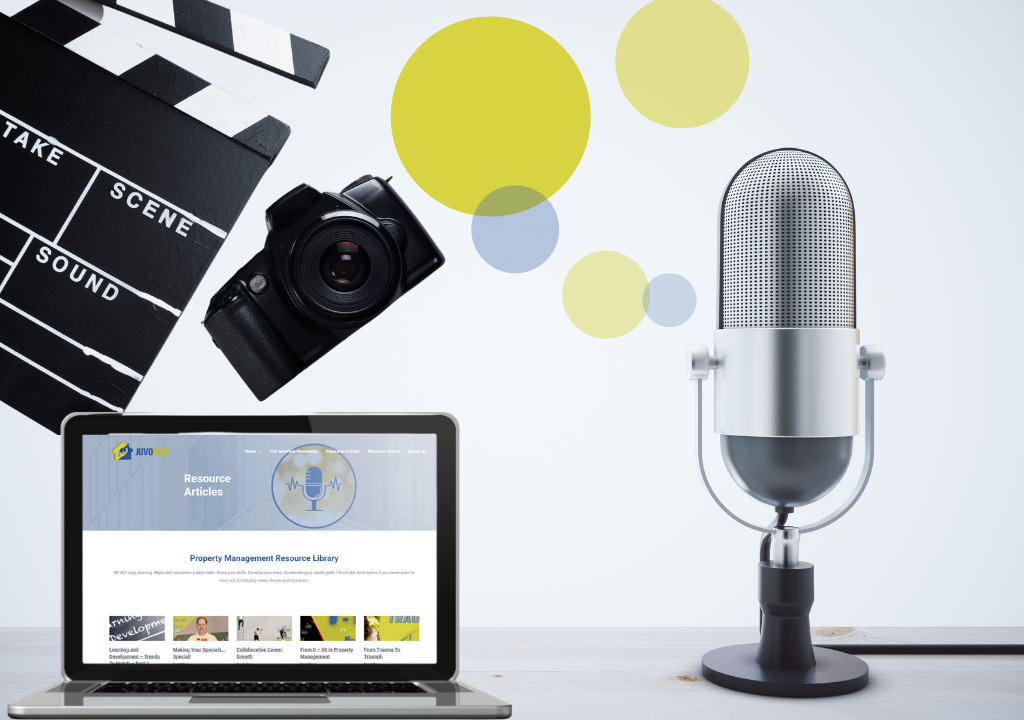 What fits your lifestyle? Podcast, video, blog? We understand that everyone absorbs information differently, so we make sure to provide a little something for everyone. Every week we invite property management professionals to join us and share their insights on a broad range of topics. We can truly say we have a little something for everyone! Choose what works best for you!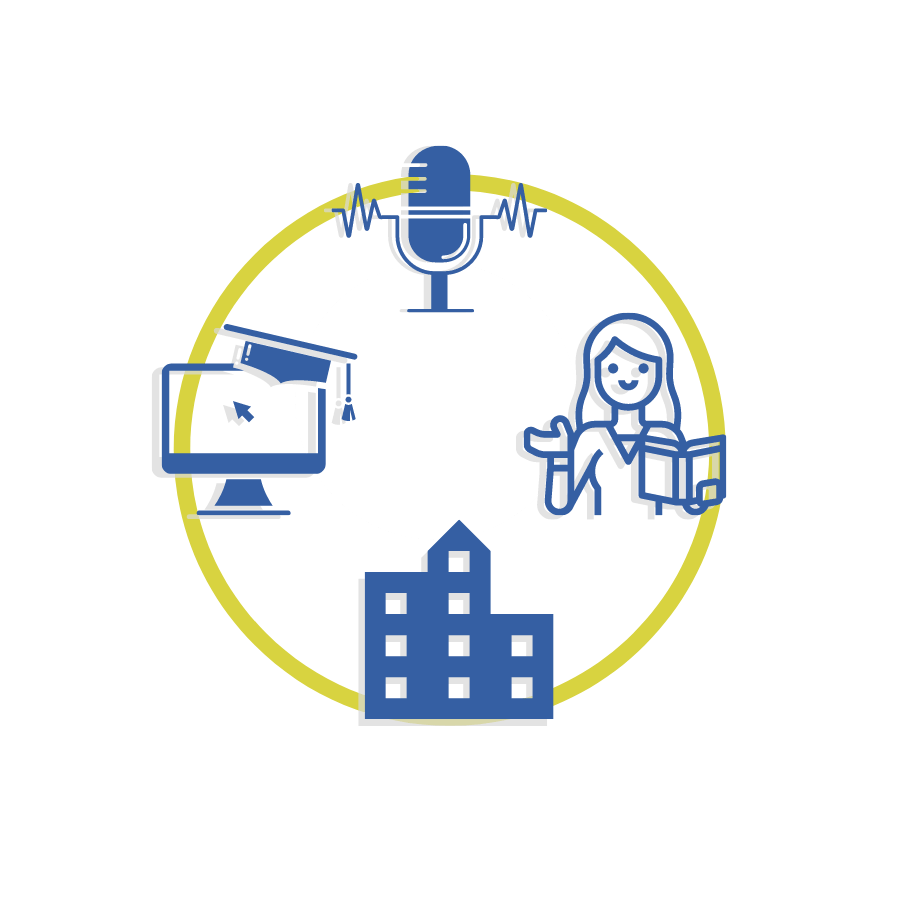 Be a Guest on Our Show
JuvoHub is the helping hand for property management education. We are a community of like-minded individuals who want to drive our industry forward. Would you like to join us on the show?