JuvoHub is your helping hand in property management. Juvo is Latin for help, assist, aid, and support. Hub is where you are right now. A central place created specifically for property management professionals and students who absolutely love self-education and any resources that will help them in their careers. Brought to you by industry professionals who have years of experience and are equally invested in continued growth both personally and professionally.
On-demand property management courses
Create your own custom courses
Current industry trends and insights
Business Directory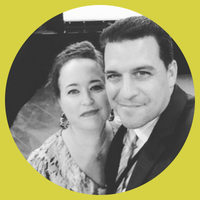 Our Founders
We are Jonathan and Renée Saar. Our corporate background includes years of working for a training company that was in the property management industry. During those years we had a lot of one-on-one time with training and human resource professionals all over the country. We saw the numerous challenges the industry faces and understand the pain points. This is just another opportunity for us to support our industry.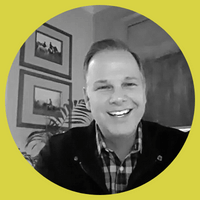 Our Collaborator
Ladies and gentlemen, meet the amazing Mark Howell! We all go way back and have come together again to help drive our industry forward. With over 20 years in the multifamily industry, Mark's experience spans from leasing to marketing, advertising, national sales, and training. Mark is a well known and well loved part of the property management family. He brings his enthusiasm and his love for our industry to our team and podcast all of which are absolutely contagious.
Pain Points We Discovered
We have come across many challenges in the training industry. All too often we would hear statements and questions such as:
I don't have a training budget
I can't get my team to take their training
I need to make a new policy but I don't know where to start.
I am on a budget but need a speaker for my leadership conference.
I need learning tech but I am not sure where to start.
What are the training needs of my people based on job title?
I just got promoted to being a trainer.  I have no clue where to start.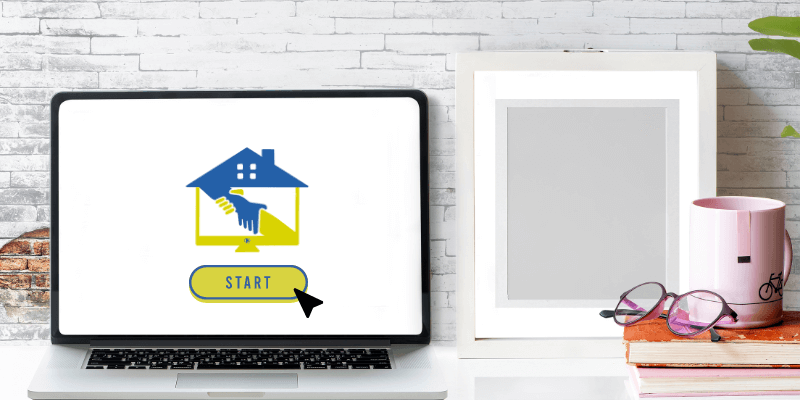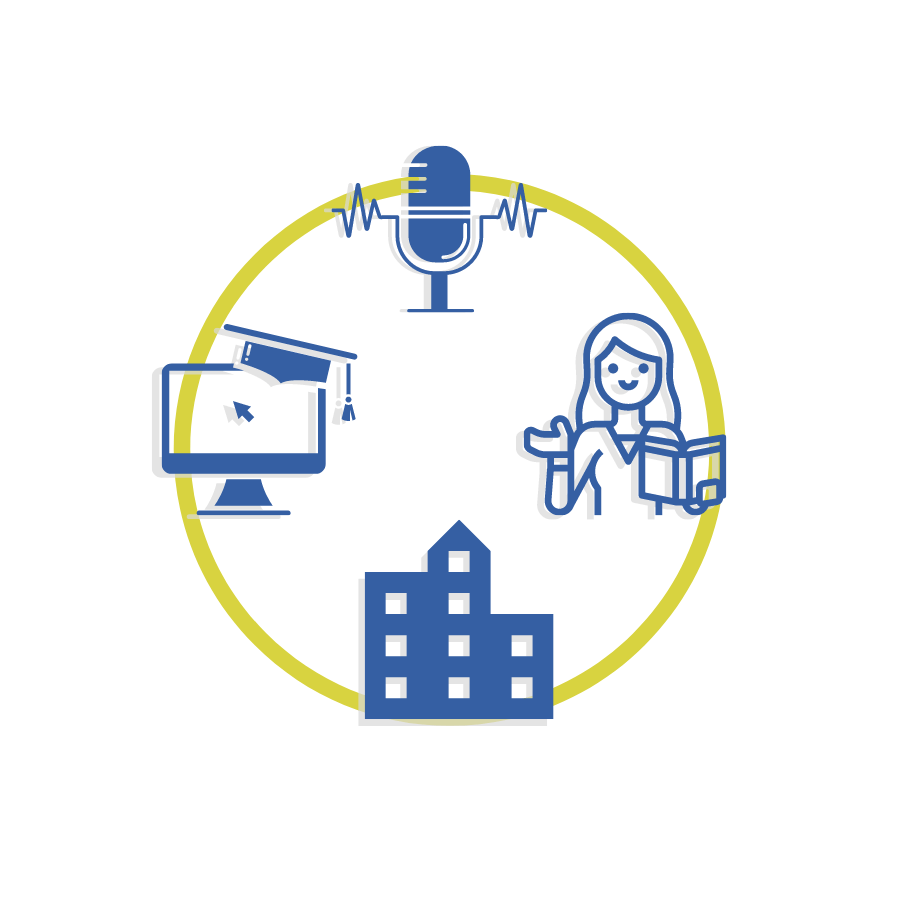 Our key objective is for you to think of JuvoHub when you have any needs related to training or human resources within the property management sector. This website is going to be a community website. Resources, tips, best practices, and more will be curated and hosted on JuvoHub.
Here you will find carefully curated on-demand courses to help you level up your training. We also have a full-service team of developers and designers here to help you create your own beautiful, user-friendly courses. 
You can also access our industry directory to find the talent you are looking for, and of course, our resources library is complimentary and always available.