JuvoHub is your helping hand in property management. Juvo is Latin for help, assist, aid, and support. Hub is where you are right now. A central place created specifically for property management professionals and students who absolutely love self-education and any resources that will help them in their careers. Brought to you by industry professionals who have years of experience and are equally invested in continued growth both personally and professionally.
On-demand property management courses
Create your own custom courses
Current industry trends and insights
Business Directory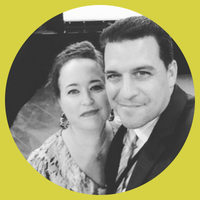 Our Founders
We are Jonathan and Renée Saar. Our corporate background includes years of working for a training company that was in the property management industry. During those years we had a lot of one-on-one time with training and human resource professionals all over the country. We saw the numerous challenges the industry faces and understand the pain points. This is just another opportunity for us to support our industry.
Our team is the heart and soul of everything we do. Each member brings a unique set of skills, experiences, and passions, united by a shared commitment to excellence. From creative thinkers to meticulous planners, our diverse team collaborates seamlessly to deliver top-notch services to our valued clients.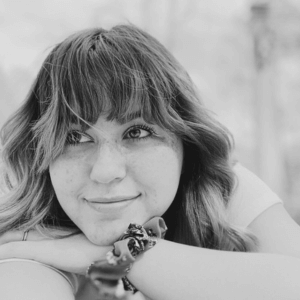 Dilyn Paul
Virtuoso of Video
Video is a must for all learners. Dilyn focuses on the details to create seamless and entertaining educational content.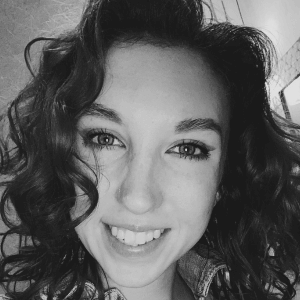 Allexus Saar
Community Coordinator
The girl that keeps us all organized. Allexus is the dotter of "i's" and crosser of "t's" to make sure every last detail is done right.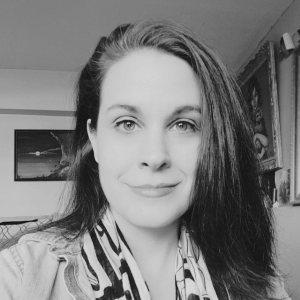 Taryn Arsenault
Conversation Architect
Taryn is always ready to chat. She can help you drill down exactly what your company is looking for and plan for success.   
Pain Points We Discovered
We have come across many challenges in the training industry. All too often we would hear statements and questions such as:
I don't have a training budget
I can't get my team to take their training
I need to make a new policy but I don't know where to start.
I am on a budget but need a speaker for my leadership conference.
I need learning tech but I am not sure where to start.
What are the training needs of my people based on job title?
I just got promoted to being a trainer.  I have no clue where to start.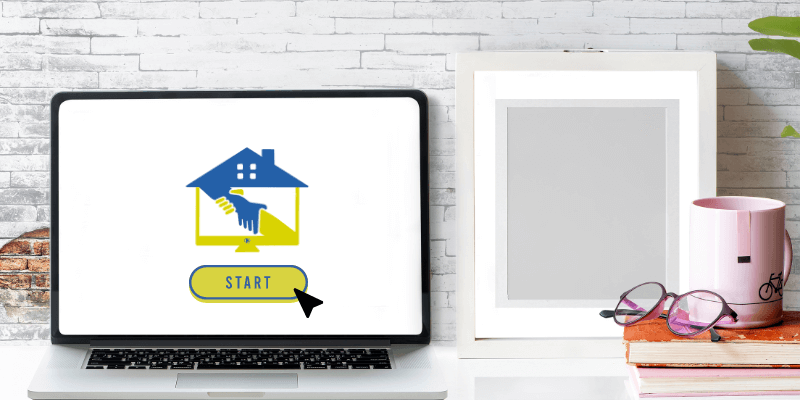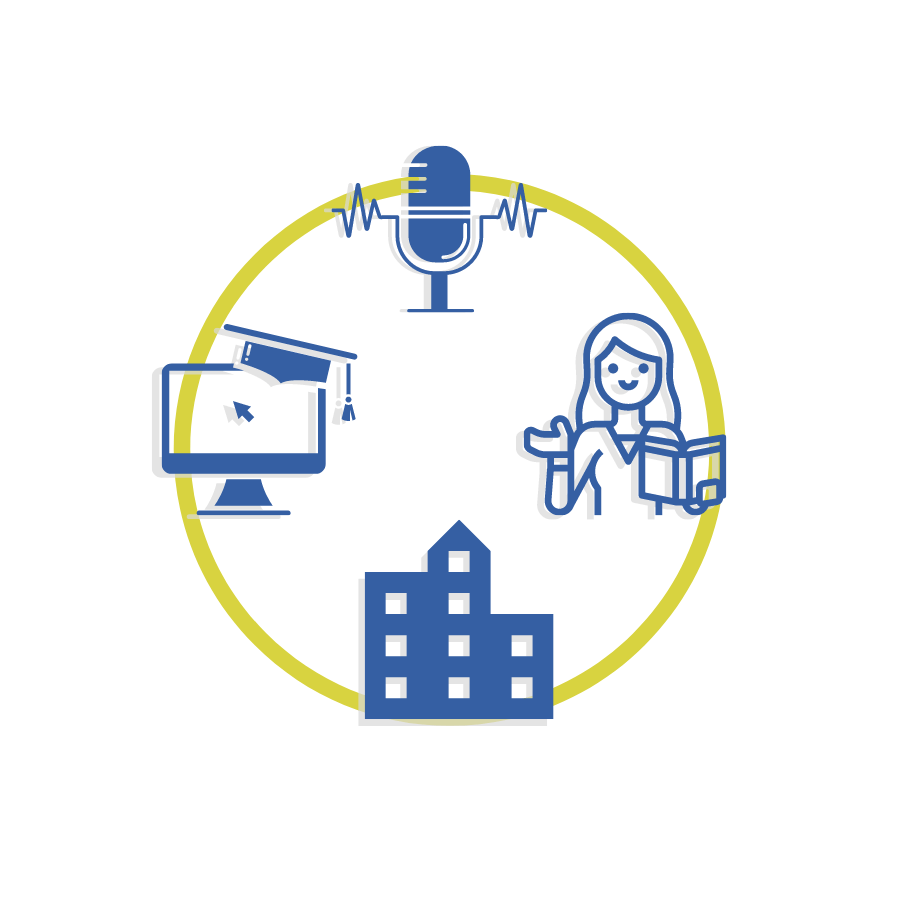 Our key objective is for you to think of JuvoHub when you have any needs related to training or human resources within the property management sector. This website is going to be a community website. Resources, tips, best practices, and more will be curated and hosted on JuvoHub.
Here you will find carefully curated on-demand courses to help you level up your training. We also have a full-service team of developers and designers here to help you create your own beautiful, user-friendly courses. 
You can also access our industry directory to find the talent you are looking for, and of course, our resources library is complimentary and always available.