Introduction To Team Management
Introduction To Team Management Online Course
Effective team management benefits the business through higher productivity, better performance, and increased collaboration—and it advances employees' growth and happiness. So, what exactly is team management, why is it important, and what are the main functions that a team manager serves? This course covers all the fundamentals needed and helps you the learner stay engaged and walk away with the foundation you need to be a truly great leader.

What is Team Management?
Better together

What is team management?

Why is team management important?

So, what does a team manager actually do?

Check your understanding

Summary
What Makes a Team Effective?
The highly effective team

Consider this

6 traits of effective teams

What characteristics

detract

from team effectiveness?

Check your understanding

Summary
Communicating with Your Team
Team communication woes

Why communication matters in team setting

6 goals of team communication and tips to achieve them

Verbal, nonverbal, and written communication

Practice what you've learned

Summary
Common Team Problems and How to Resolve Them
Even dream teams have nightmares, too

The problem: trust

The solution

The problem: communication

The solution

The problem: conflict

The solution

The problem: alignment

The solution

What's the problem?

Check your understanding

Summary
Team Management Tips and Techniques
A learning process

Be generous with information

Time to grow

Motivating your team

Who do you look up to?

Check your understanding

Summary
FINAL EXAM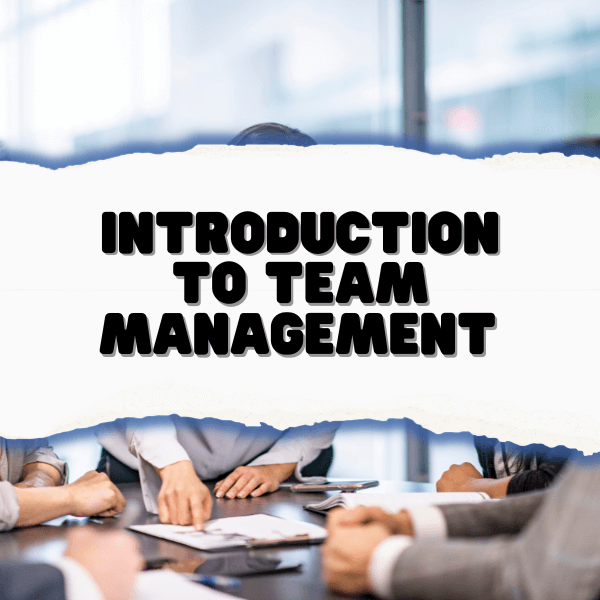 When a team lacks direction, it is reasonable to expect that little or nothing will be accomplished. Loss of productivity directly affects revenue. In contrast, properly trained team leaders can bring a group of people together and lead everyone to success. 
Never Miss Out On New Courses
Complimentary Educational Resources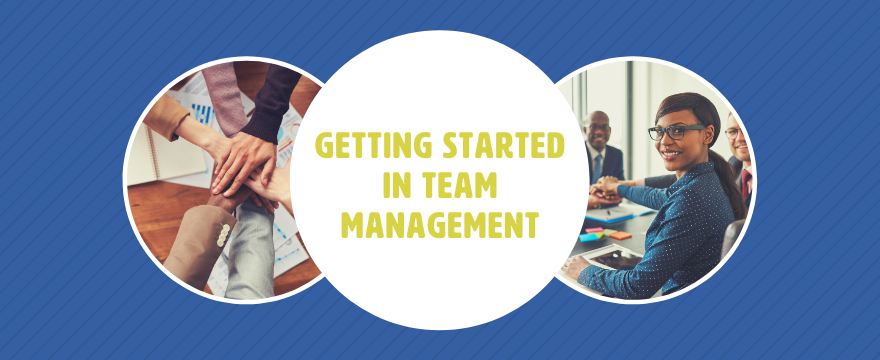 You've just taken a warm sip of your morning coffee in your office breakroom, running through your mind the objectives of today's team strategy meeting …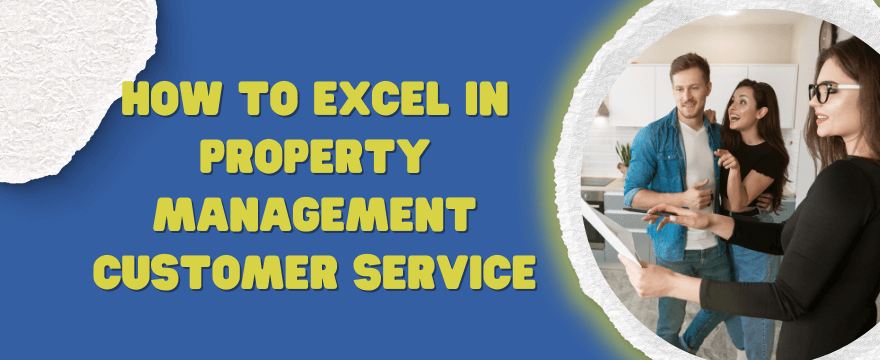 When you walk into a coffee shop, customer service seems like a no-brainer. In most industries, it seems that customer service is a simple process …