Sales Fundamentals Online Course
Whether you're a seasoned salesperson or brand new to the field, you need to know the basics. These fundamentals lay the foundation for a successful sales career. You'll start this course with an overview of sales and how ethics impact the business-customer relationship. You'll then review communication in sales, typical sales processes, and helpful tools that boost productivity. By the end of the course, you'll have a solid understanding of the basics of sales.
INTRODUCTION
What is sales?

Sales is about building relationships

Common sales terms

What are sales processes and methods?

Who's on a sales team?

Summary
The Importance of Ethics in Sales
Sales and standards

Are the stereotypes true?

Why ethical decisions are essential

Ethical pitfalls

What would you do?

How would you react?

Staying ethical

Company card conundrum

Summary
COMMUNICATING WITH CUSTOMERS
Basic Sales Communication Skills
Introduction

Why is communication important in sales?

What good communicators do

Check your understanding

Summary
Integrating Your Sales and Marketing Efforts
Two sides of the same coin

What roles do sales and marketing play?

Different roles, same objective

What happens when teams aren't aligned?

Collaboration, not competition

Where sales and marketing meet

Creating a collaborative environment

Check your understanding

Summary
SALES PROCESSES
An Overview of the Sales Pipeline
Imagine this

What is a sales pipeline?

What does a typical pipeline look like?

Typical pipeline stages

Moving through the pipeline

Elements of a healthy pipeline

Summary
Aligning Sales With the Buyer's Journey
Hit or miss?

What is the buyer's journey?

3 stages of the buyer's journey

Why the buyer's journey matters in sales

Aligning with every stage

Tips and tricks

Summary
SALES TOOLS
Essential Sales Tools
Flourishing or fumbling?

What are sales tools?

How tools can improve your process

Common types of sales tools

Getting to know your team's toolkit

Summary
What Is a CRM System and Why Is It Important in Sales?
First day on the job

What is CRM?

What is a CRM system used for?

What can a CRM system do?

CRM software features

How can CRM systems elevate relationship-building?

Summary
SUMMARY
Summary
Sales is about relationships

Communication is key

Consider your process

Pick up your toolkit
FINAL EXAM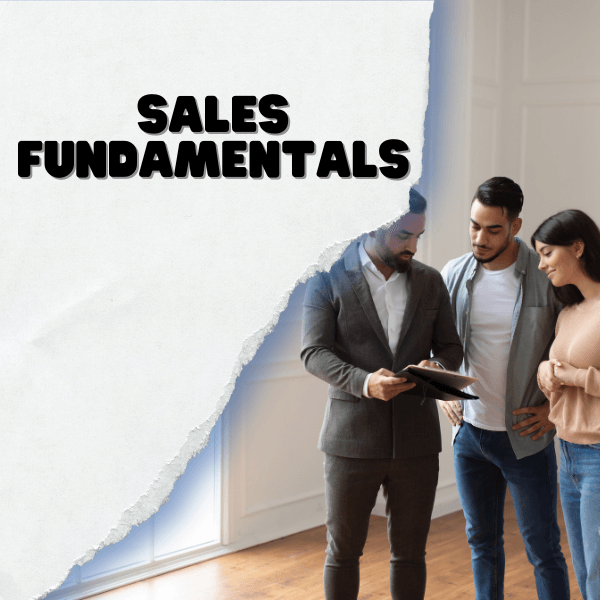 Sales is an integral part of every property management company. Today's consumer demands an authentic approach. People want to be heard and feel understood. Not having the skills to meet today's market needs will leave a huge gap and reduce overall revenue.
Never Miss Out On New Courses
Complimentary Educational Resources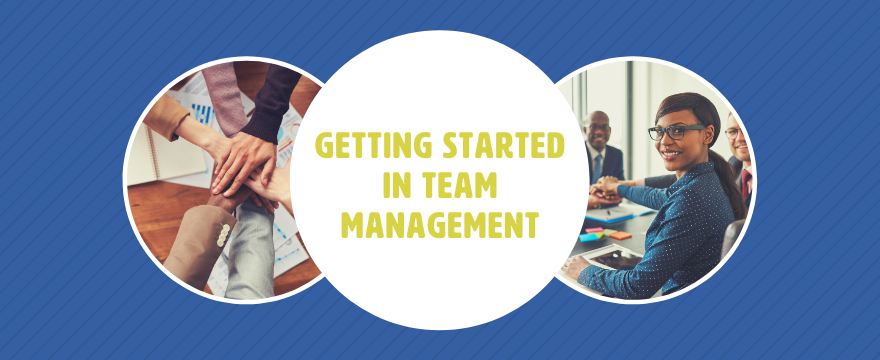 You've just taken a warm sip of your morning coffee in your office breakroom, running through your mind the objectives of today's team strategy meeting …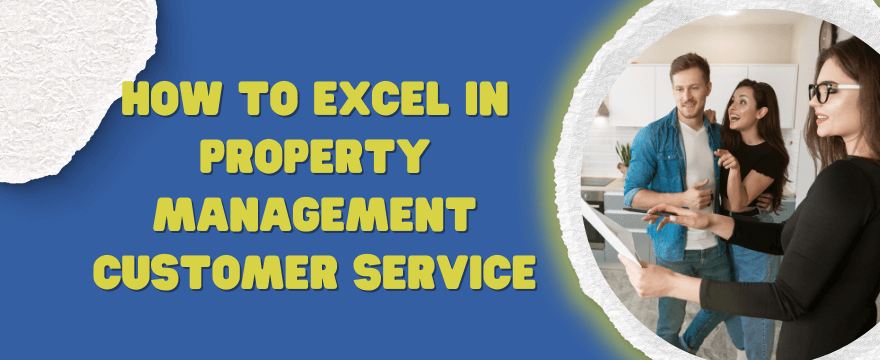 When you walk into a coffee shop, customer service seems like a no-brainer. In most industries, it seems that customer service is a simple process …