Insightful and Relevant Weekly Newsletter
Join our thriving community of property management professionals and students and receive your WEEKLY dose of self-learning topics right to your inbox. Each weekly issue will cover a wide range of topics that will keep your property management brain engaged. We cover topics such as marketing and sales, leadership and life coaching, customer service, fair housing, and compliance. We will also keep you up to date on our ever-expanding suite of online property management courses.
Comprehensive Property Management Topics Explored
Just a Taste of Our Property Management Series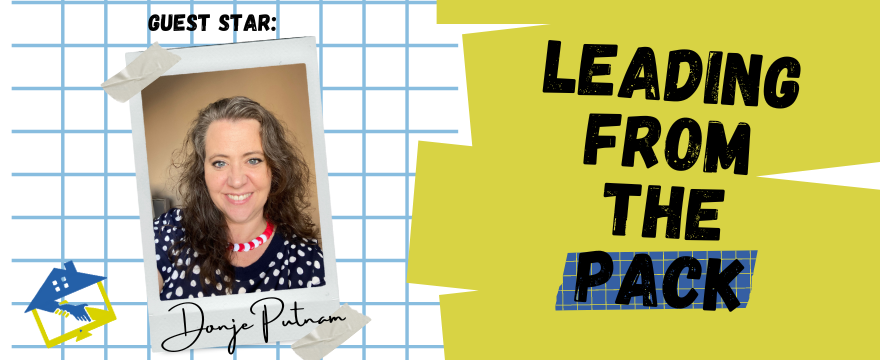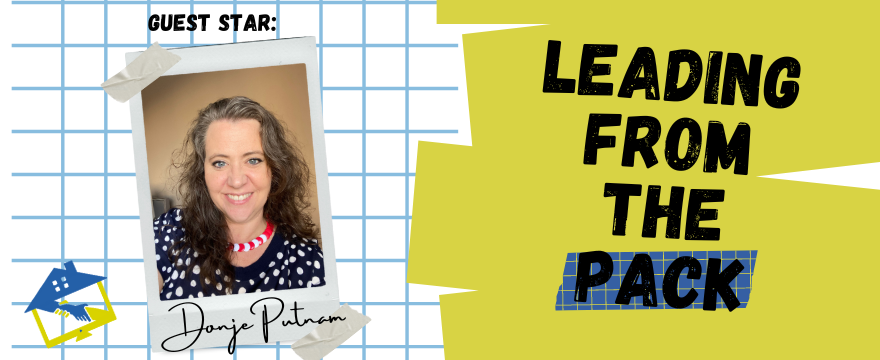 Episode 80 What do you think of when you hear the word "leadership"? We spend most of our careers working for other people, but is there a way to build leadership skills along the way? We are joined by Donje Putnam, Director of Marketing and Training – Senex Law, PC, and she shares her insights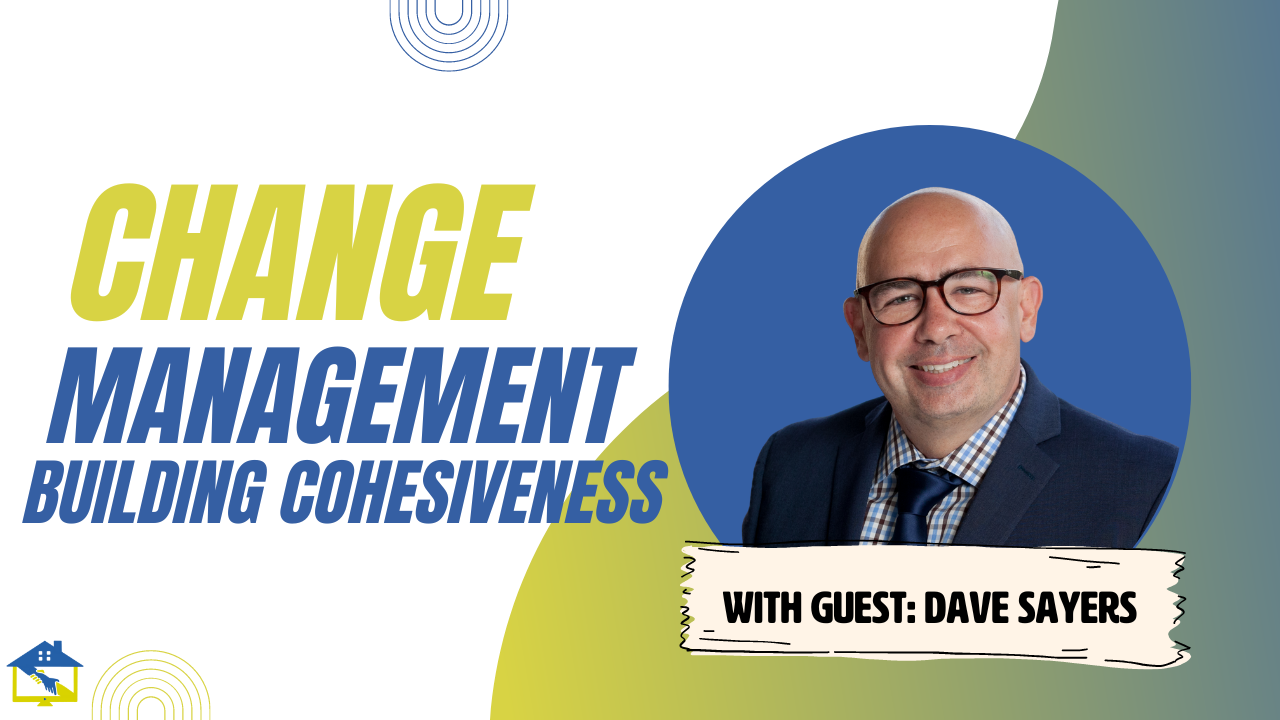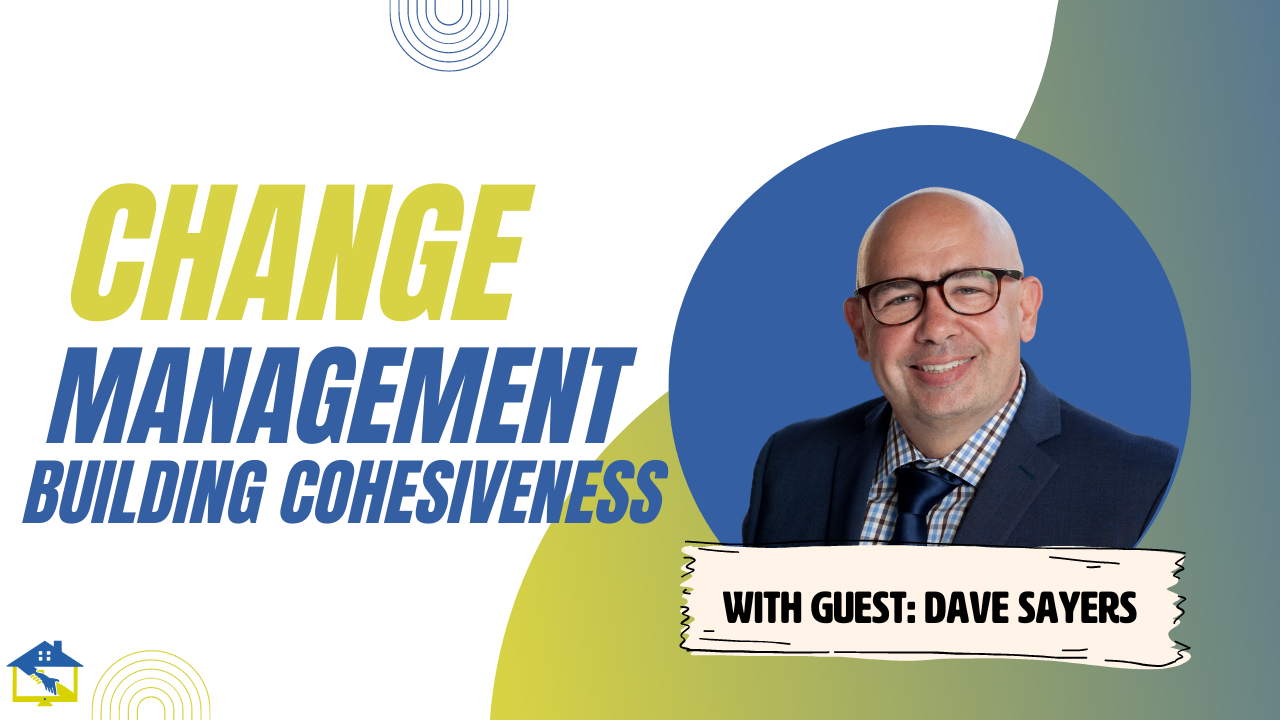 Episode 79 The word "change" in itself is scary, but as recent years have shown, change is a necessary part of the property management industry. So how do we embrace change initiatives? We are joined by Dave Sayers, the Senior Director of Talent Development at Cortland, for a special four-part series focused on change management.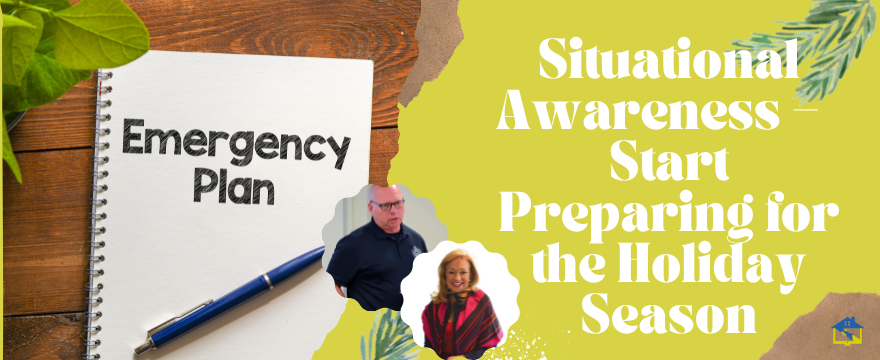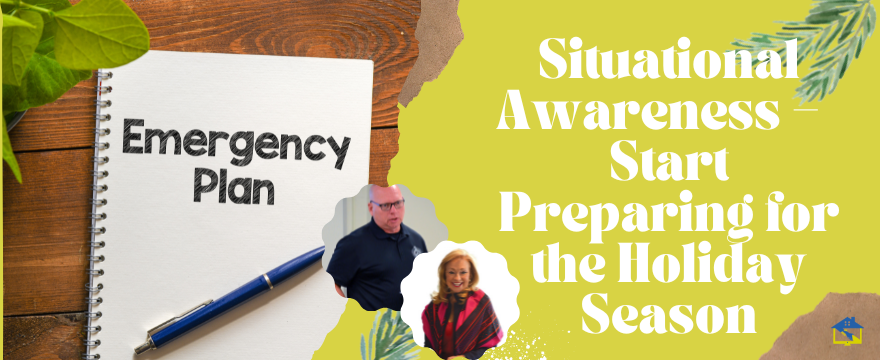 We are back again with Dr. Debbie Phillips from the Quadrillion and Mike Weller from Intelligence Consulting Partners as we continue our special series on situational awareness. In this article, we focus on the upcoming holiday season and share insights and tips to help you start preparing for a safe and happy holiday season. Host(s):