Insightful and Relevant Weekly Newsletter
Join our thriving community of property management professionals and students and receive your WEEKLY dose of self-learning topics right to your inbox. Each weekly issue will cover a wide range of topics that will keep your property management brain engaged. We cover topics such as marketing and sales, leadership and life coaching, customer service, fair housing, and compliance. We will also keep you up to date on our ever-expanding suite of online property management courses.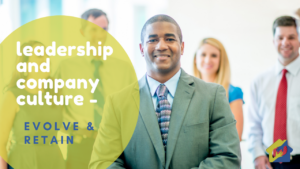 Episode 21 – JuvoHub Podcast Company culture can either be just a buzz phrase, or it can be a dynamic component of a company's evolution.