Diversity Basics:
Foundations
Diversity Basics: Foundations Online Course
It really has become a small world hasn't it? The office environment continues to change due to the great and wonderful diversity of people that are in the workforce. Unfortunately, conscious and/or subconscious discrimination tendencies may be present within our team. Workplace diversity is not a topic any property management company should overlook.
This thought-provoking course takes you through what you need to know, utilizing different training techniques such as scenarios, real-life examples, and quick knowledge tests to help keep you, the learner, engaged.
INTRODUCTION
Learning Objectives
What is diversity, equity, and inclusion?
Why is DEI important?
Professional vs. personal
LEARNING THROUGH EXPERIENCE
Cycle of Socialization
What shapes us?
The cycle of socialization
2 examples
Moving in the direction for change
Questions to consider
Understanding and Unlearning Bias
Is it bias?
2 types of bias
Consequences of bias
Pyramid of hate
A case study: the Holocaust
Check your understanding
Identity and Intersectionality
How do you move through the world?
Types of identity
Minoritized identities
What is intersectionality?
How do you identify?
Getting to know ourselves
Emotional Intelligence
What is emotional intelligence?
3 types of empathy
Relationship between empathy and diversity
The three types of empathy in practice
Getting to compassionate empathy
PERPETUATING SYSTEMS
Systems of Oppression
What is oppression?
6 types of oppression
How we perpetuate systems of oppression
Individual
Interpersonal
Institutional
Societal and cultural
What are oppression Olympics?
Dismantling the System
How to combat systems of oppression
Equality vs. equity
An illustration
A case study: school budget
What is social justice?
What does social justice look like?
REVIEW, REFLECT, AND ASSESS
Summary
Key takeaways
FINAL QUIZ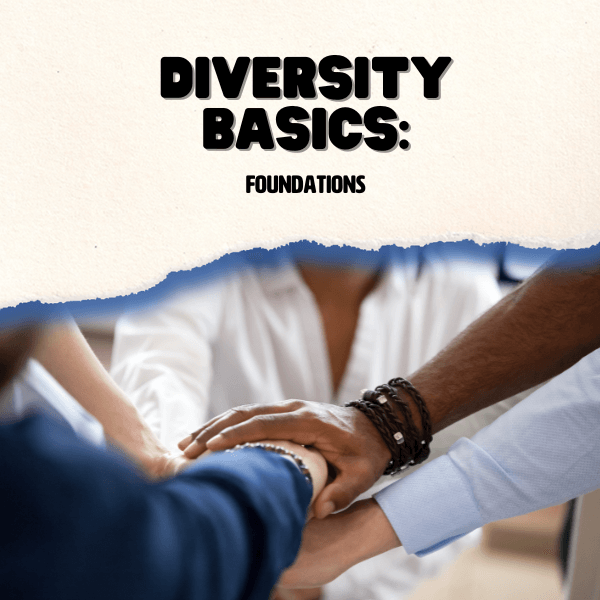 There are two costly elements to consider if workplace diversity training is not part of your educational program.  You may be faced with hefty discrimination lawsuits, and at the very least, you will have to deal with costly employee turnover.  When people do not get along in an office environment, you have to deal with poor communication, lack of productivity, and other negative items, which in turn only diminishes your ability to lease apartments.
Never Miss Out On New Courses
Complimentary Educational Resources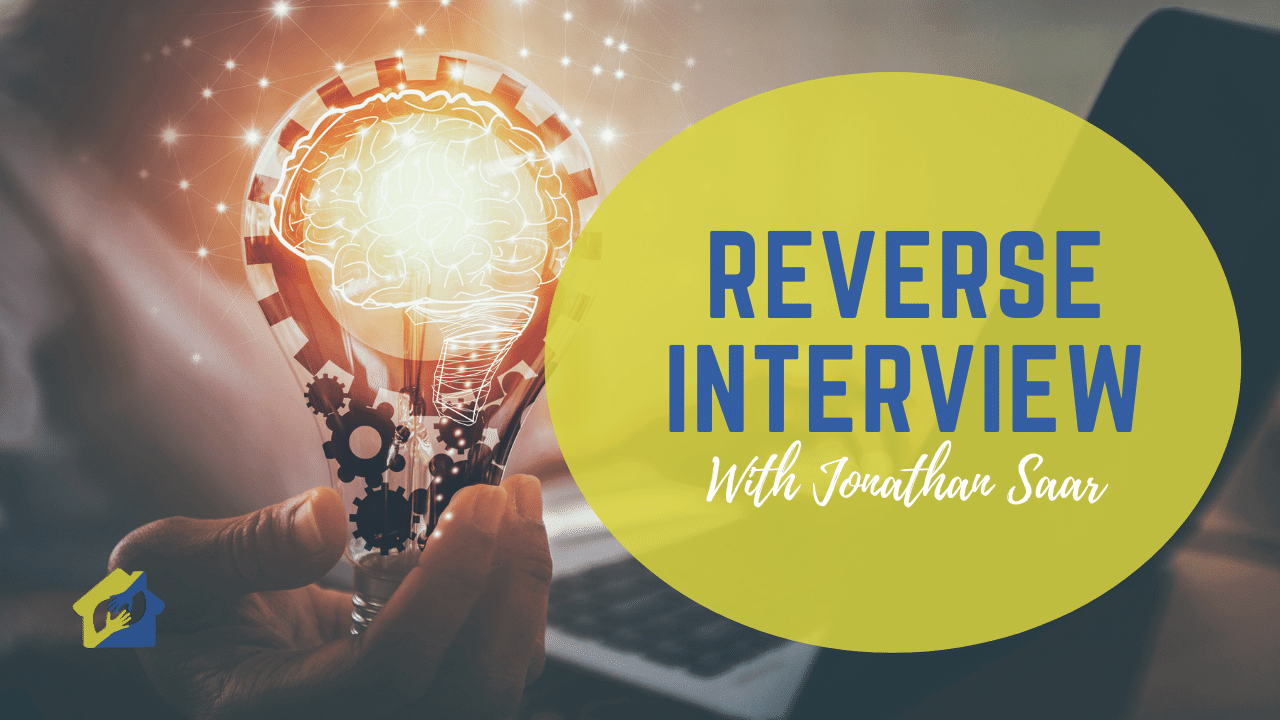 I am thrilled and humbled that my amazing colleague Mike Brewer asked to do a reverse podcast. From our pioneer days to now, we talk …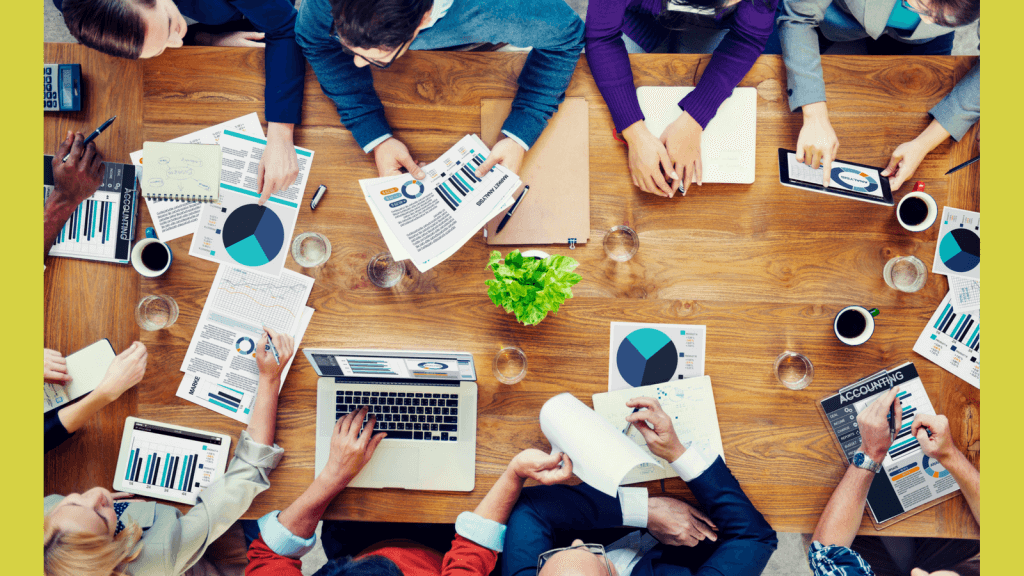 Team meetings can either hit their mark or make you want to pour lemon juice into ten paper cuts all at once. You can walk …