A Podcast Especially For Property Management Professionals

The JuvoHub podcast is the virtual connection between professionals in the property management industry and industry experts. This show is a must-listen for all training and human resource professionals in the industry. It is also a must-show for on-site staff who are looking to accelerate their careers and make an impact with their developing leadership skills. By subscribing to this podcast, you will automatically receive the latest episodes downloaded to your computer or portable device. Select the subscription method below that best fits your lifestyle.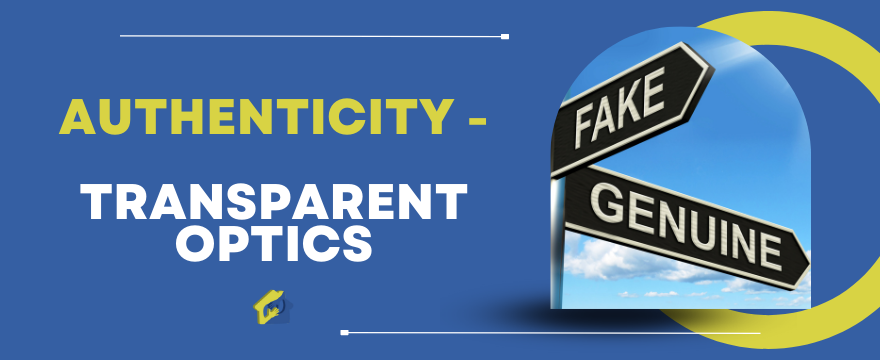 Episode 63 We talk a lot about authenticity in social media, but what about authenticity in general. Are we transparent about who we are? What are the optics we show? Host(s): Jonathan Saar from Market Me Social and Mark Howell from Howl Creative Concepts Show Highlights When you Google the word authentic, you come across
Can't find what you are looking for? Search our archives here.