A Podcast Especially For Property Management Professionals

The JuvoHub podcast is the virtual connection between professionals in the property management industry and industry experts. This show is a must-listen for all training and human resource professionals in the industry. It is also a must-show for on-site staff who are looking to accelerate their careers and make an impact with their developing leadership skills. By subscribing to this podcast, you will automatically receive the latest episodes downloaded to your computer or portable device. Select the subscription method below that best fits your lifestyle.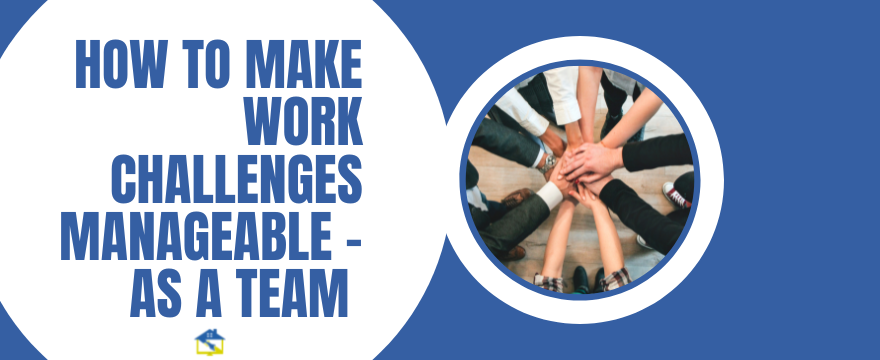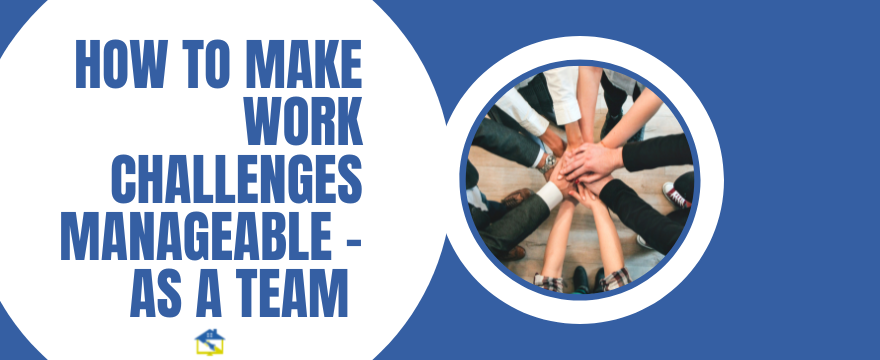 Episode 74 Have you ever looked at an upcoming project or task list and felt completely overwhelmed? You are not alone! Join us as we discuss how having a support system and being a support system helps make work challenges more manageable as a team. Host(s): Jonathan Saar from Market Me Social and Mark Howell
Can't find what you are looking for? Search our archives here.