A Podcast Especially For Property Management Professionals

The JuvoHub podcast is the virtual connection between professionals in the property management industry and industry experts. This show is a must-listen for all training and human resource professionals in the industry. It is also a must-show for on-site staff who are looking to accelerate their careers and make an impact with their developing leadership skills. By subscribing to this podcast, you will automatically receive the latest episodes downloaded to your computer or portable device. Select the subscription method below that best fits your lifestyle.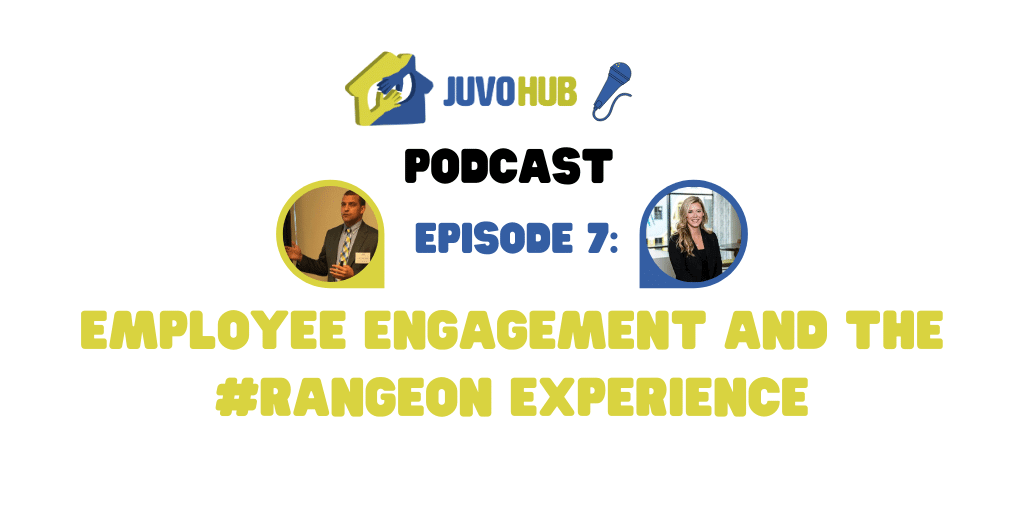 Episode 7- JuvoHub Podcast Our Special Guest: Lise Rozier Please Support Our Sponsors: Lise Rozier joined RangeWater in 2011 as Director of Training and brings over 20 years of experience in residential and commercial real estate and property management. Lise has worked in almost every facet of real estate property management and is a licensed
Can't find what you are looking for? Search our archives here.